Burn After Reading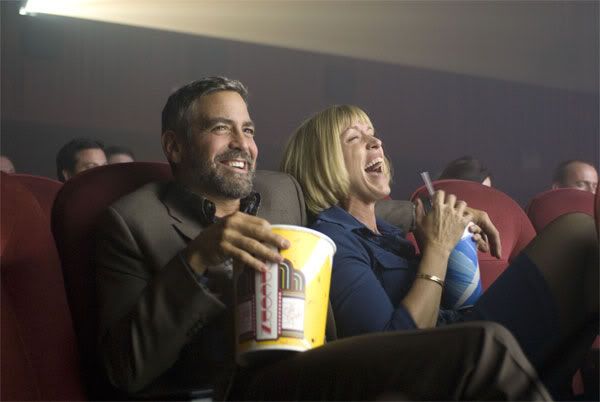 currently 2008's most anticipated film!
according to IMDB the plot is this:
Malkovich will play Ozzie Cox, a former CIA agent whose soon-to-be ex-wife (Frances McDormand) steals a disc containing his memoirs and accidentally leaves it at the gym where it is found by a trainer (Brad Pitt) who believes he can use the info to blackmail Cox. George Clooney will play an assassin hired by the CIA to take care of the situation.
CAN'T WAIT!